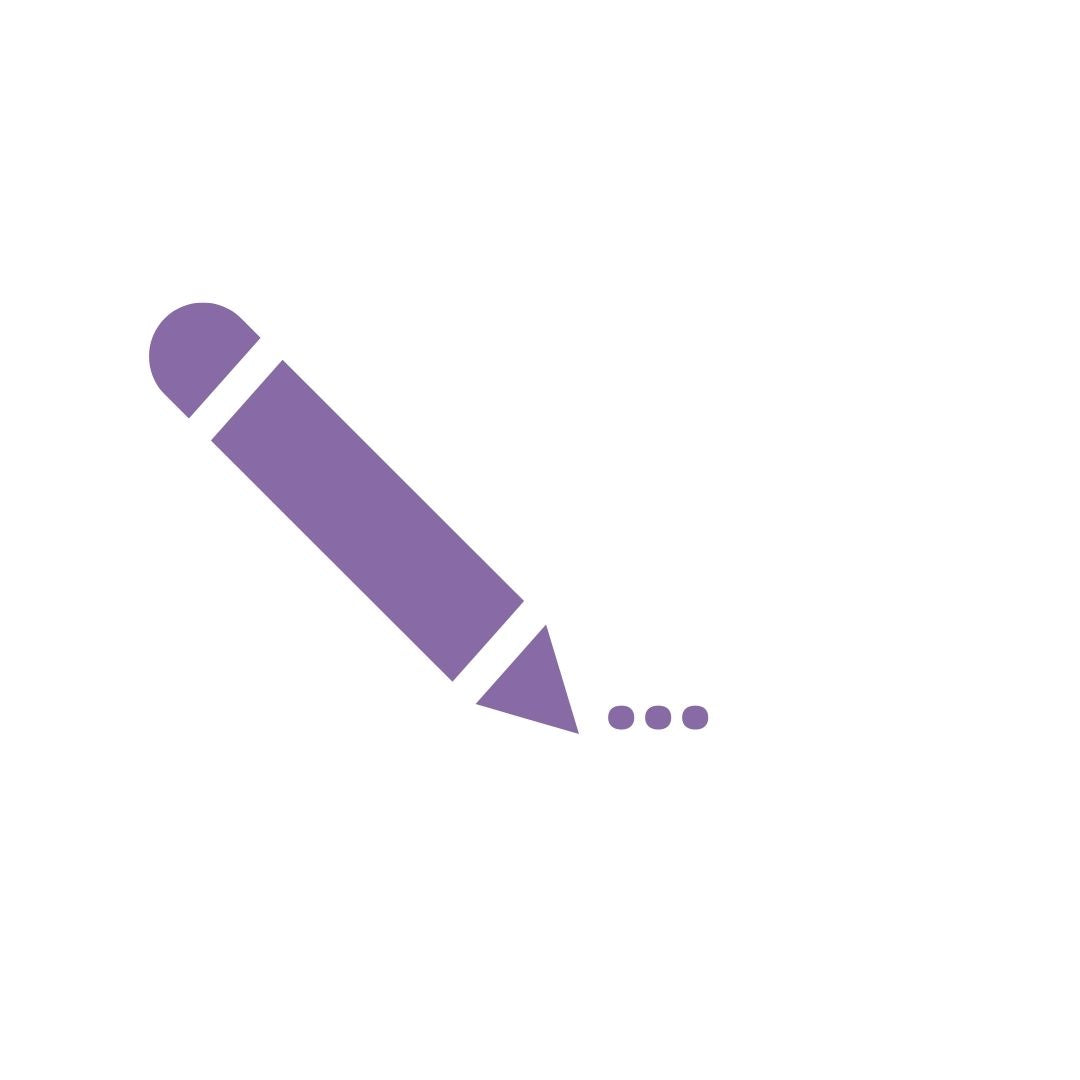 Cramps, self-doubt, tiredness and all the other uncomfortable symptoms- we know periods are awful. This post reminds us how lucky we are and to remember our privilege when we curl up on the sofa with a hot water bottle.
If your feminism is not intersectional, who are you fighting for? This blog post talks about the huge awakening of the BLM movement, checking your privilege and how even if we can't fully understand, we must STAND.
This is my honest review of OMGYes, the website that explores female pleasure! Don't keep reading if you don't want to be persuaded to start right now with your subscription!
75% of those who survived the Titanic were women as a result of the 'women and children first' protocol for lifeboats. This blog post looks at the different media coverage at the time of the Titanic and how they affected women's suffrage.
This blog post addresses The Feminist Shop's social media post on the spectrum of gender and how it triggered 1100 hate comments, and counting.
If you have a right but not everyone else has it, then it is not a right but a privilege. It's time we check our privilege, explore the multiplying effect it has and also recognise that privilege is extremely resilient.
The way motherhood is framed, sets all mothers out there up for failure. It's okay to miss yourself, to sometimes fantasise about a child-free life and to be real about how hard being a mother is!
Banksy's mural of a little boy playing with a woman nurse-doll got us all talking. The painting was not only a thank you to all the nurses but the whole piece of art demands a pivot from where society puts their admiration and status.
Sometimes it's not rape, sometimes it's the feeling of owing something, sometimes it's the easiest way out of a situation, sometimes it's an attempt to avoid a more aggressive outcome. Sometimes it's not illegal, but IT IS wrong.
Women are perceived as more emotional because they have fewer limitations to express them. Men carry a social penalty of some sort if they express them and it's killing them! We need to do better.
We need to recognise the whole truth of pregnancy and motherhood. As a society we need to stop forcing the belief that it is a woman's purpose to have children and that kids and happiness have a direct correlation. One-fifth of mothers experience post-natal depression- it's time to talk about it.