---
Our Products, Our Values
Our products are wearable activism - they make a statement, they start conversations and remind us that we all need to be part of the change. And they are for everyone, just like feminism itself!
We want to make a difference from all angles. Importantly, all our own stuff is also:
- ethically produced
- printed on demand, delivered plastic free with the planet and people in the production chain in mind.
- making a difference, with 50% of all profits going to our partner associations.
Find out more about us and our values here or click below to start shopping.
Product of the Week
Hoodie to be warm and cosy
£55.00 Size Guide
Size Guide - Unisex Organic Cotton Feminist Hoodie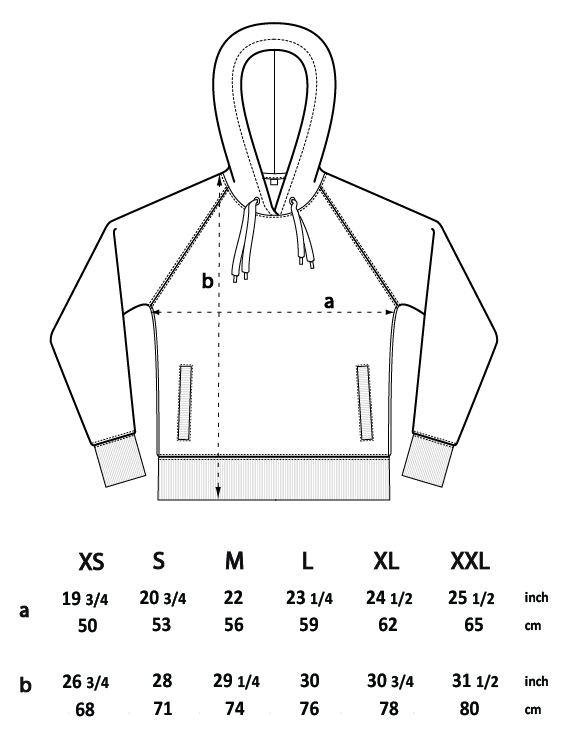 Does the idea of being at home in the cosiest hoodie sounds good?
Do you want a reminder of an F word that actually makes you smile?
Looking for an awesome design by a feminist artist?
Have a look at the reviews of our absolute favourite item!