---
Our Products, Our Values
Our products are wearable activism - they make a statement, they start conversations and remind us that we all need to be part of the change. And they are for everyone, just like feminism itself!
We want to make a difference from all angles. Importantly, all our own stuff is also:
- ethically produced
- printed on demand, delivered plastic free with the planet and people in the production chain in mind.
- making a difference, with 50% of all profits going to our partner associations.
Find out more about us and our values here or click below to start shopping.
£20.00 Size Guide
Size Guide - Organic Feminist Tote Bag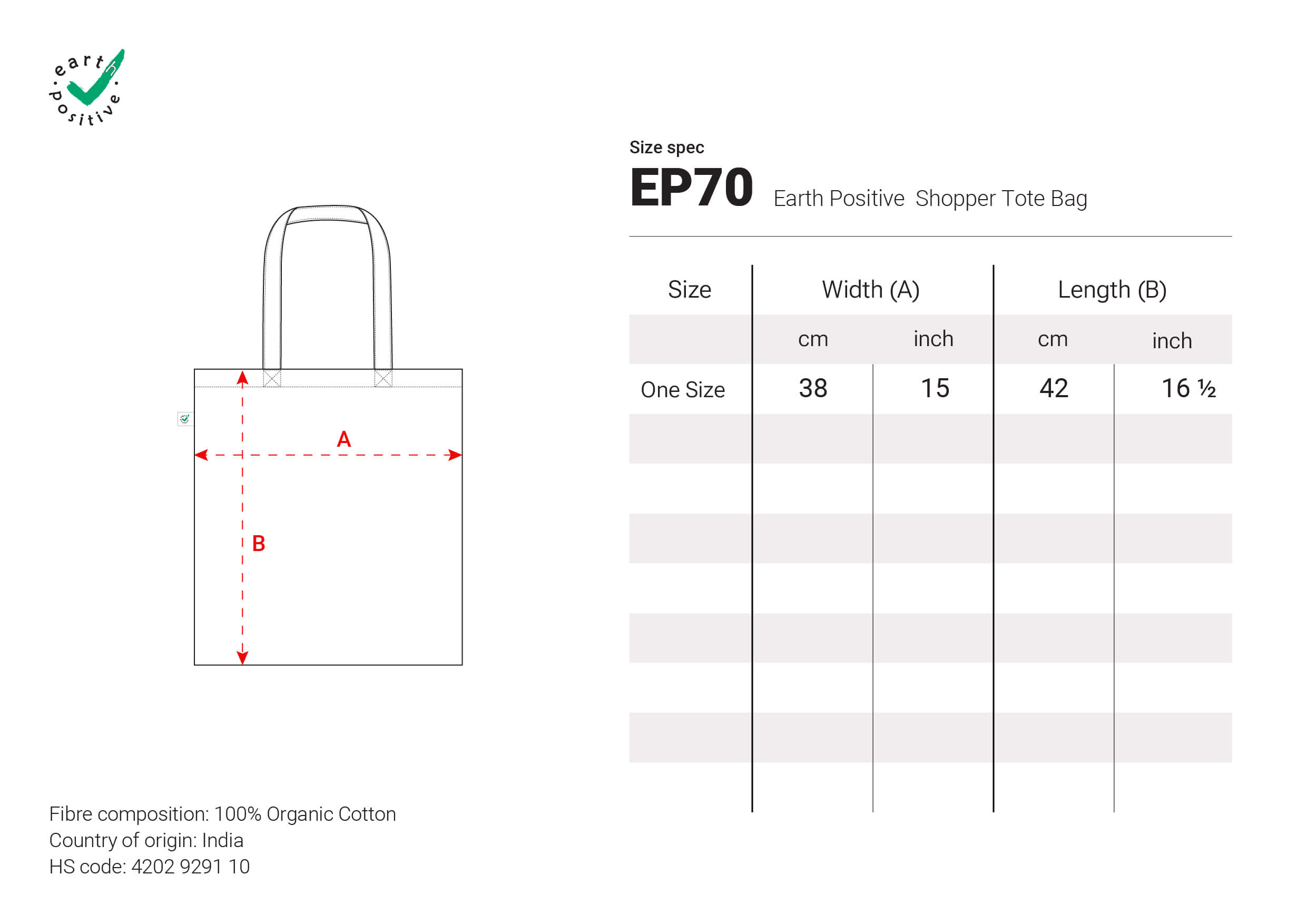 Check this original piece, encapsulated in our Feminist Shop F, representing the the extra burden and risk that still means to be a girl.
The newest collection is now on!