Product of the Week
Drama King T-shirt for kids! For boys proud to be in touch with their sometimes messy feelings!
£20.00 Size Guide
Size Guide - Organic Feminist Kids T Shirt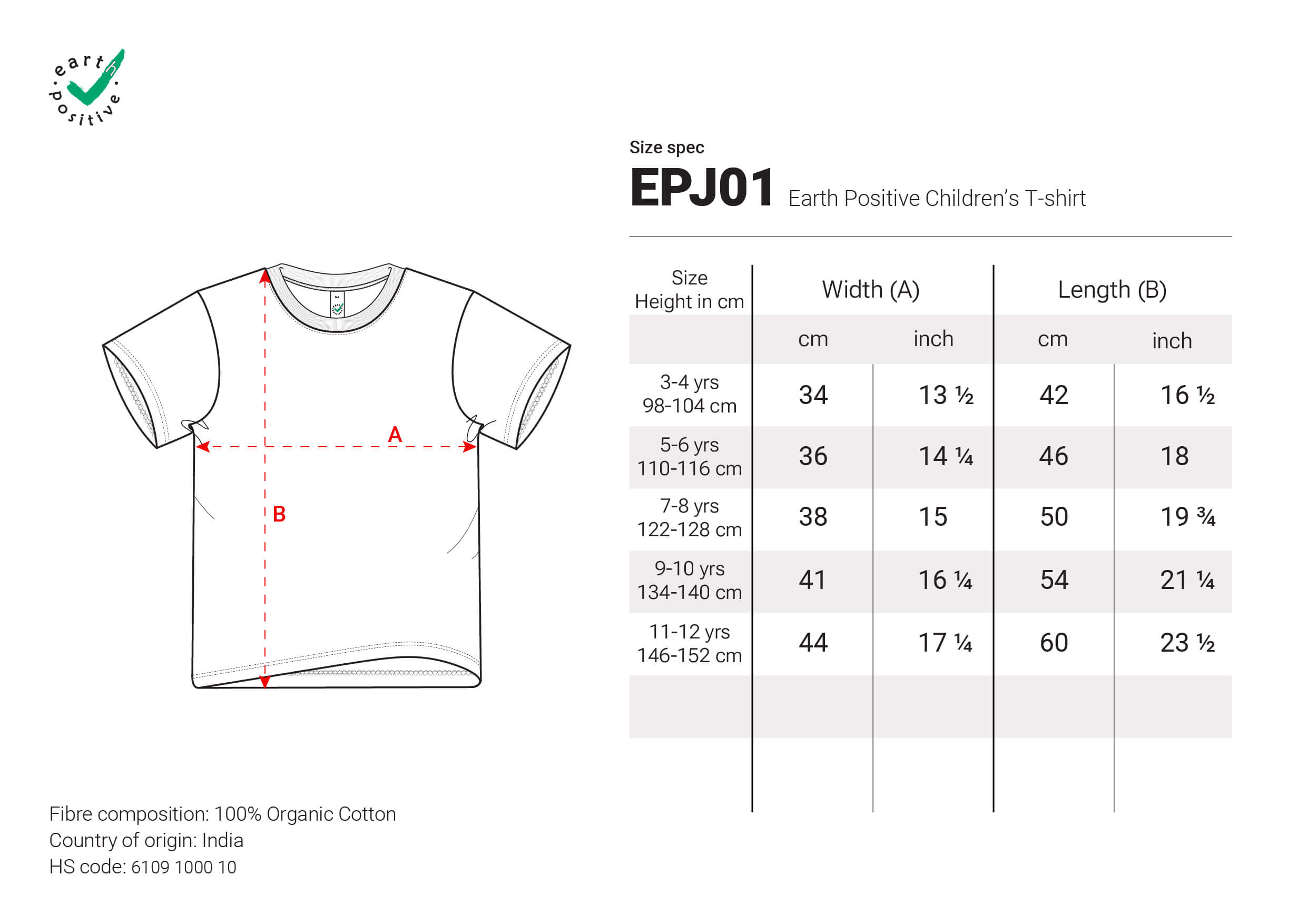 Premium quality organic T-shirt for kids!
- Soft Feel
- 100% Combed Organic Cotton
- Jersey 4oz/ 155g
Change the world for your kids in the most environmentally friendly way!