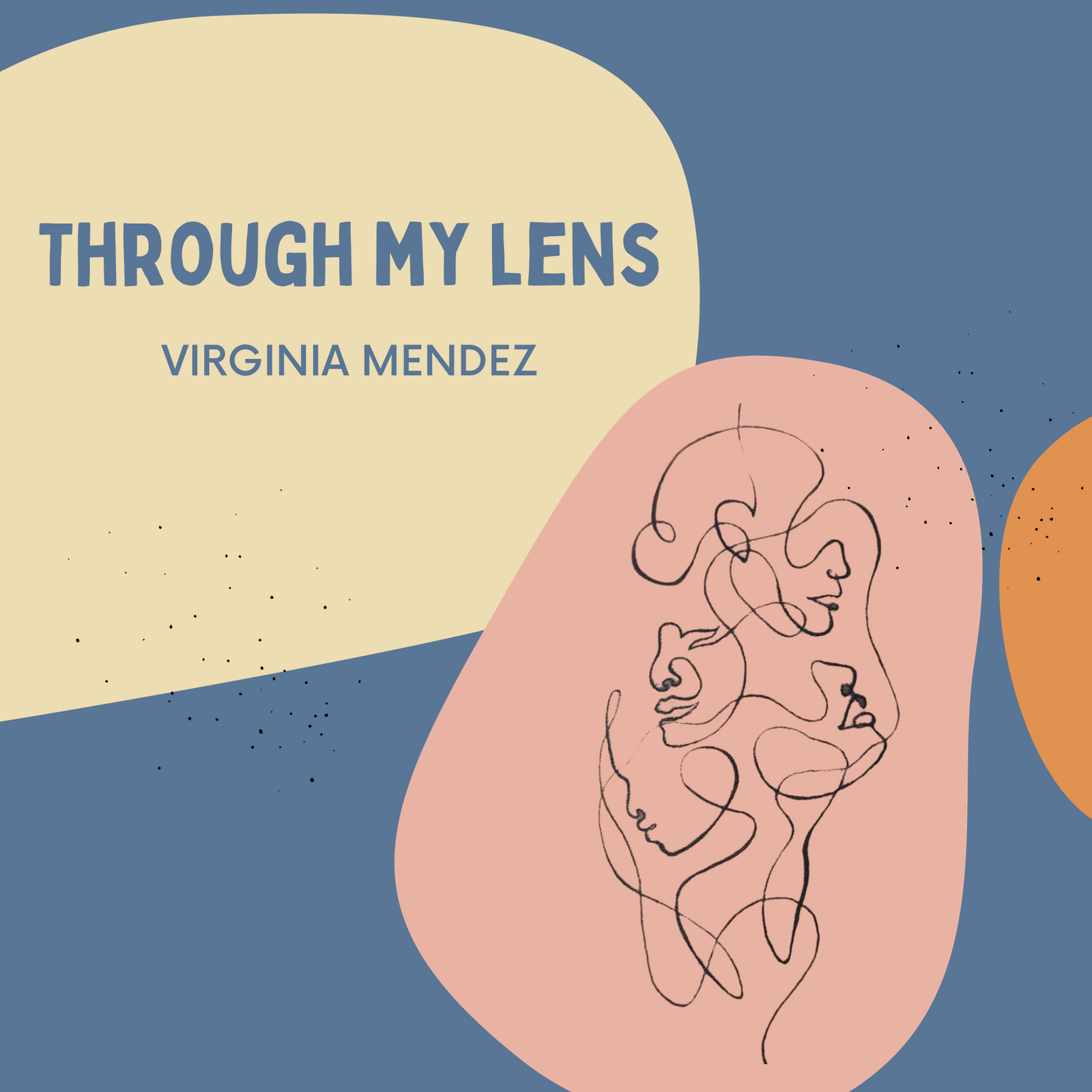 In 2018, I wrote Mika & Lolo's first book. That's why I left my job; I was sure I was going to pursue a career as a children's author. Then the idea of The Feminist Shop arrived, and it became the absolute priority. It became the center of what I do. Here is where I wrote, here is where I hung out; this was the job.
If someone ever asked me, "Are you The Feminist Shop?" it felt great. I was trying to get out there on Instagram often, being the face of the shop, in love with what we have done and yet had to do.
Then it was the other Mika & Lolo book, my parenting book, all the articles, and the training in schools and corporate settings... and The Feminist Shop stopped feeling like the first thing I needed to tell people about when they asked, "What do you do?"
I also know that I was failing the shop a bit with my stubbornness about content. I get that we are much more than a shop, but I think I tend to forget that we are a shop altogether because I am so eager about feminism.
We are an ethical shop! We are a shop that educates through books and starts conversations through our original products. We are the shop from where you want to grab a gift to make a statement. We are a shop that gives back to grassroots organizations that make a difference. We will share 50% of all profits when we become profitable.
We are also a hub for information, a place where people can connect. A community behind a brand where people come together because they share values, not age groups or aesthetics. We are the place to read interviews and others' points of view. We are the place that told you that you were a positive feminist or an angry one.
That's why I am moving my blog to Substack instead of continuing to post here. Because I want to have my whole voice, untied to the shop, and because I want the shop to have many more voices and reach its own potential.
There will always be content on The Feminist Shop; the newsletter will still be alive with blogs by other people, book showcases, and recommendations around a topic. We still love that!
But I am bringing my articles to my own wee corner of the internet. So come along, subscribe to get them in your email weekly. You are always welcome to see the world, for a bit, through my lens.