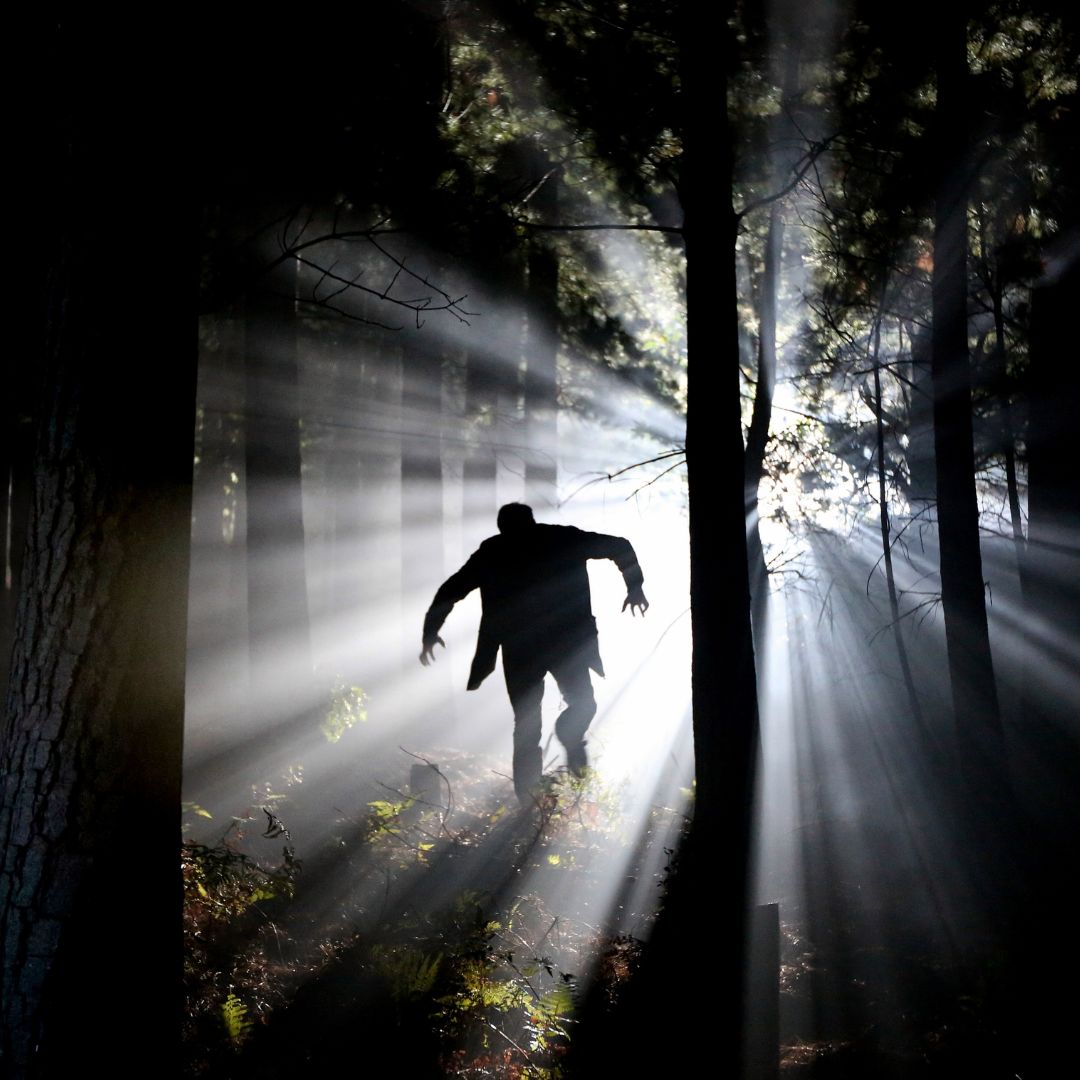 They are no monsters.
They don't hide in the parks, with three heads.
They don't announce it. They don't look a certain way. They don't say specific things.
They are our friends, our brothers, our colleagues. They are somebody's son.                                 
They are parents sometimes; they do pick-ups and drop offs and talk with other parents. They go to school birthday parties. They crack the best jokes.
They ask if they can help with something if they are having dinner in your house. They read good books. They give you the best film recommendations. They say hi to the other neighbours in the street.
They are not monsters. Not always. Not with everyone.
They are monsters. In the moment. For someone.
Sometimes there are whispers. Sometimes another woman will come close to you and tell you to watch out. Sometimes you will notice a smirk in their face when making a comment, sometimes your gut would tell you that something is off. Sometimes none of this would happen. Nothing would happen until it all happens.
And when it happens the monster would be defended by his friends, by his mother, by the neighbours in the street he always says hi to. When it happens nobody else  wants to see the monster except you, everyone will talk about the good books he reads, about how funny he is. Sure they would know if he were a monster. Sure monsters hide in the park and have three heads.