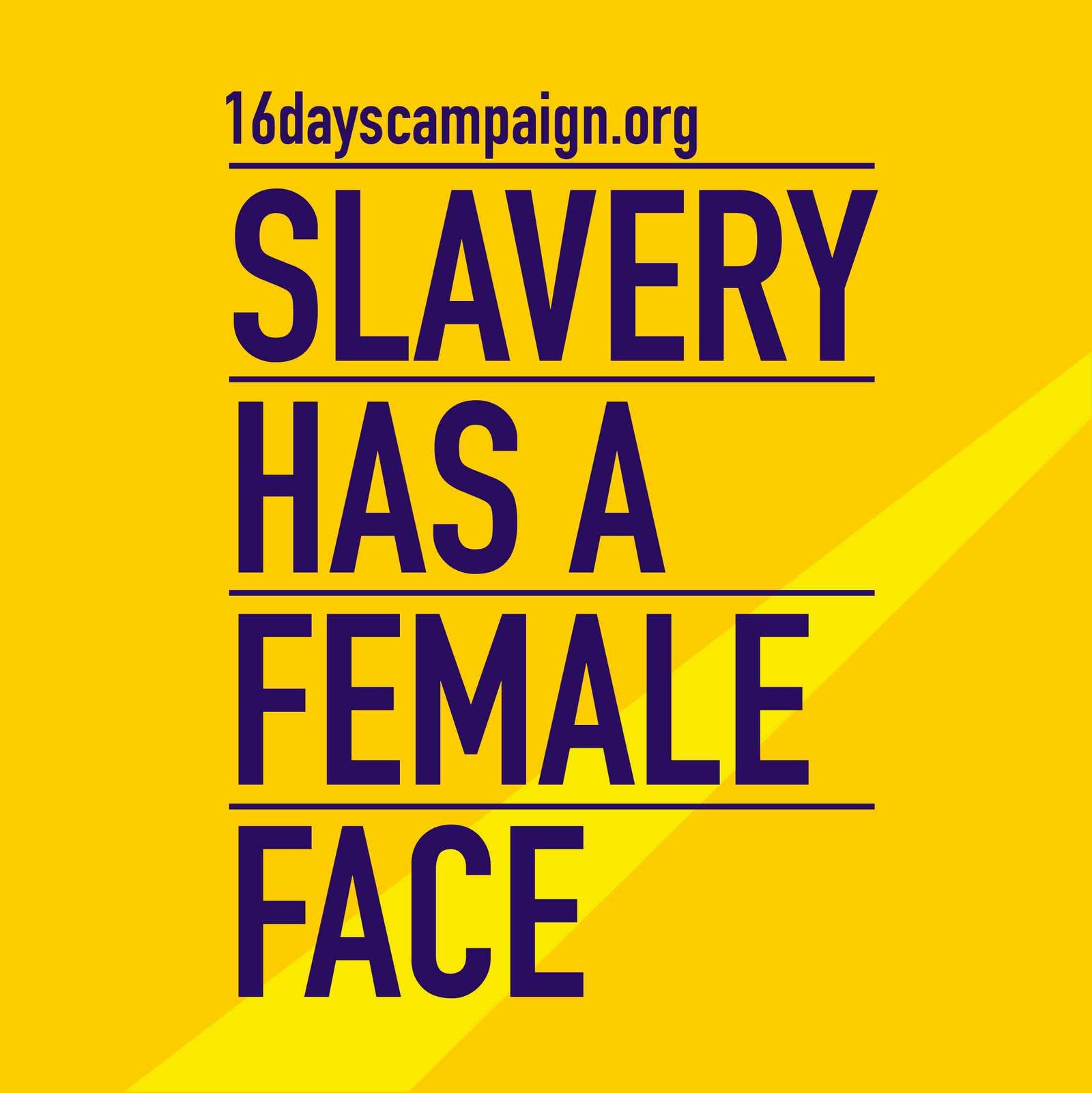 For those of you that haven't heard about it, the 16 Days of Activism against Gender-Based Violence is an annual international campaign that kicked off on the 25th November, the International Day for the Elimination of Violence against Women, and runs until the 10th December, Human Rights Day. It started in 1991 by activists at the inaugural Women's Global Leadership Institute and it is used as an organising strategy worldwide to call for the prevention and elimination of violence against women and girls.
As the world retreated inside homes due to the lockdown measures introduced to curb the COVID-19 pandemic, reports showed an alarming increase in the already existing pandemic of violence against women.
"Accompanying the crisis has been a spike in domestic violence reporting, at exactly the time that services, including rule of law, health and shelters, are being diverted to address the pandemic," stated the UN Secretary-General's report, "Shared Responsibility, Global Solidarity: Responding to the socio-economic impacts of COVID-19". 
Follow the Hashtag #NoMoreMissingRights to be part of the conversation about informal work and the effect on women, leaving them in a much more vulnerable situation and more likely to be victims of violence. 
For some heartbreaking stats from this campaign:
On average women perform 75% of all unpaid care work accross the globe
As of 2020 south Asia has over home-based workers. The majority are women.
As of 2015 1 in 25 worldwide are domestic workers.
In Cities like Pune, India, 92% of waste pickers are women. The majority are Dalits.
In Africa, the majority of street vendors are women. 88% in Ghana, 68% in South Africa, 63% in Kenya.
In developing countries 92% of total women's employment is informal employment.
Women comprise 50%-70% of the informal workforce in commercial agriculture.
In Eastern Europe, over 42% of the 206 sex workers surveyed reported experiencing sexual violence perpetrated by the police.
- Informal workers are 60% of the global workforce. 740 millions are women.
740 million women across 119 countries are engaged in informal employment. 
It seems that there is work to do!